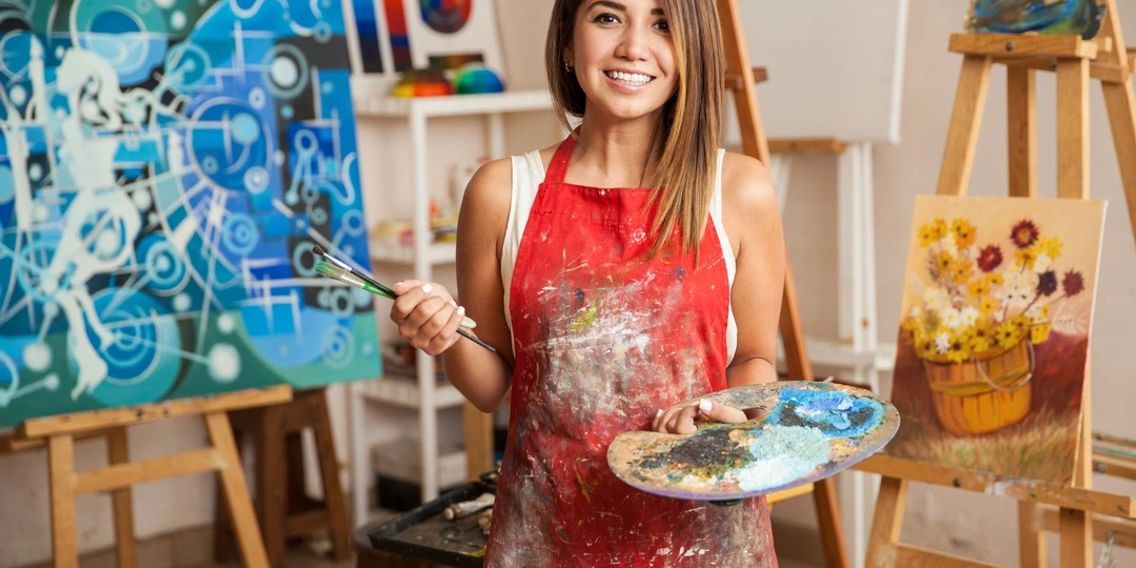 When you come to visit...
...you will find we work in a relaxed and friendly way. We love what we do and our enthusiasm is catchy. You enjoy being part of the process of producing your own Giclées. While we are casual, we're quite serious about doing our best for you. That's what makes it fun for us and fun for you. To do our best, we use objective metrics. We measure each and every step in image capturing, color mapping and printing.
Visualization by Numbers
We measure the spatial and colorimetric attributes of our scanners, inks and media (papers and canvas) using high resolution, accurate and precise instruments. As the saying goes, "If you can measure it, you can improve it." So that's what we do ...and we excel at it. In fact, using this technique, we've discovered some surprising things. The professional tools used in our industry, while generally superb, are lacking in a few critical areas. So, we invented our own tools and get results which our clients attest are "superior, the best!" As you can see, we're pretty excited about what we do.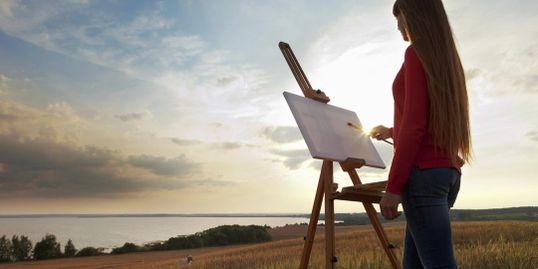 Kaizen
They say, "Never rest on your laurels!" We don't. We constantly look for ways to improve. We practice a concept the Japanese call Kaizen. Derived from 'Kai' meaning change and from 'zen' meaning better, Kaizen actually goes beyond continuous daily improvement. It humanizes our workplace, creates an atmosphere positive with energy and emphasizes scientific exploration and careful investigation. Besides that, it's in our nature.